Jefferson Davis Parish

,

LA

: Disability Insurance Lawyers, Attorneys and Law Firms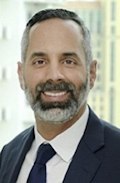 Disability insurance lawyers with a record of winning disability benefits for clients wrongly denied by their insurance company
Dabdoub Law Firm, P.A. —Disability Insurance Lawyers (Nationwide representation offered) Dabdoub Law Firm focuses on representing people with claims for disability benefits with insurance companies. Because the law firm was built to be a disability insurance law firm , the firm has significant experience in helping clients with disability claims at any stage of a disability claim. The firm...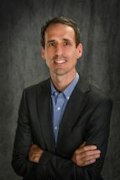 Experienced law firm focused on ERISA law. Serving clients nationwide.
New Orleans Investor Disputes Lawyers. Informed Guidance for U.S. and International Investors. Our Louisiana securities attorneys provide diligent representation for investors worldwide. We understand the serious financial consequences and emotional hardships associated with stockbroker fraud and other dubious practices. We also have experience safeguarding the rights of international investors...